Oscillations — Harmonographic Wave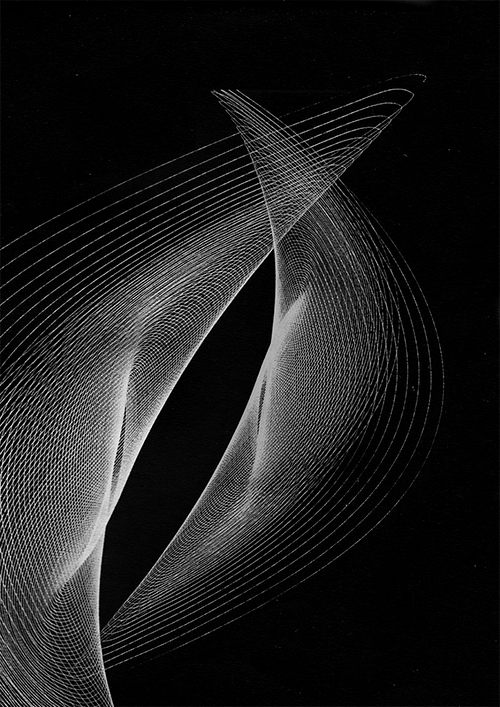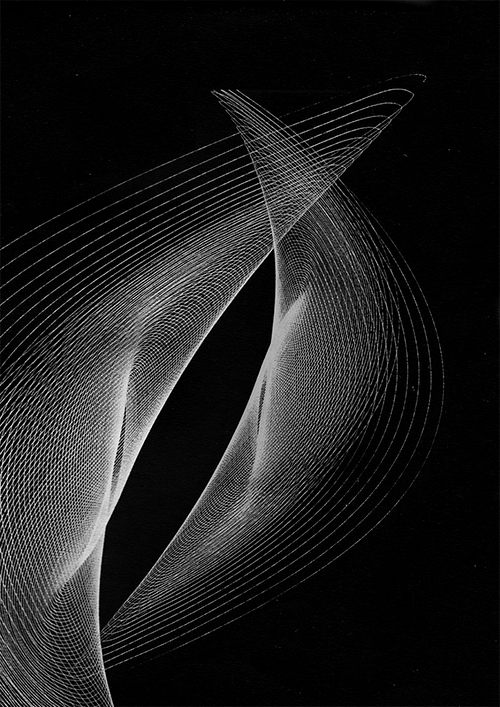 Oscillations — Harmonographic Wave
Digital print of a Harmonographic wave drawn out with a pen by the pull of gravity.
Limited Edition Digital Print, series of 10.

This image was created with an in-house Harmonograph at the Questacon National Science and Technology Centre, with the support of technicians of the apparatus - in Canberra, Australia.
All prints are dispatched to Colour Factory print house in Melbourne, where they are professionally calibrated and printed on archival quality ink and high grade artist's print paper. Prints are personally checked and signed by the artist prior to being professionally packaged and sealed by their team of print experts.
© 2018-2019 Keely Van Order